Georgetown Culver's Night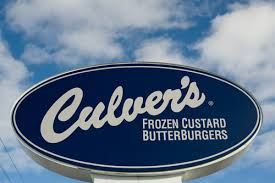 Monday, November 19 is Georgetown's night at the Culvers on 7393 Cottonwood Dr, Jenison! A portion of all sales between 5:00 and 8:00 will go to the PTC. You can either come in and eat or go through the drive thru.
I will be among the parents and staff serving food in the restaurant and drive through from 6:00 – 6:30! 
Bring your family by for dinner or get a concrete mixer and support your school! Hope to see you there! 🙂