…to your class blog for the 2017-2018 school year!  
The summer is just beginning, but I am already looking forward to the start of school and getting to know each one of you!
Parents, while you are here, 
please sign up for email updates.  You can do this by entering your email address in the upper right corner of this blog where it says "Subscribe by Email." Once you have subscribed, you will receive email notifications of my new blog posts.
Our classroom blog will be the site for information about school supplies, curriculum, the daily agenda, and much more.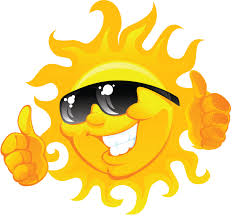 A school supply list will be posted on July 1.

Enjoy the day!