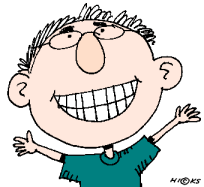 This class is going places that no other class has ever gone! Tomorrow, February 10, we will celebrate having been recognized forty times for outstanding behavior! This is a REALLY big deal!
We brainstormed ideas of how to celebrate. They came fast and furious. I have to admit, the list of possibilities was pretty impressive.
After the votes were tallied, the winners were a pizza lunch, extra reading time, blanket forts, and electronics/games time. 
So…
I will provide two slices of pizza from Jet's and Hawaiian Punch for each person. Students are welcome to supplement as desired.

We will build blanket forts and read in them. Flashlights might be helpful…and fun!

We will also have time for electronics/games. Please talk with your child about appropriate electronics to bring and games to play.  
We're looking forward to a fun time of celebrating!