It truly was an OUTSTANDING year, in spite of the COVID challenges! This amazing class was recognized for outstanding behavior sixty-four times.
The majority of their "outstandings" were earned in Art, Music, P.E. and STEAM. What makes it even more amazing is that the teachers in these areas continue to raise the bar for what is expected to earn an outstanding in their classroom. The students in room 302 rose to the challenge!
This accomplishment required every student in the classroom to work hard, be a leader (using words and actions), and respond to classmates reminders to fix things up when needed. They understood that their individual choices made a significant impact on the class as a whole.
Wow! This special group of fourth graders not only encouraged each other to be respectful and responsible, but they were also an amazing example for all of the other students at Georgetown Elementary!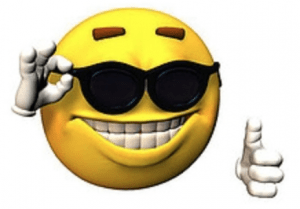 Way to go outstanding students of room 302!